With all that has happened in the world of digital marketing over the past year, knowing how to approach 2018 can be a strategy in and of itself! Every year, we work to bring new and dynamic content straight to your door – to help pull back the curtain and show you what's happening, changing, or approaching the world of digital marketing. After all – the more you know, the more you can adapt.
But before we dive headfirst into 2018 – we wanted to recap some of our favorite moments – and pieces of content– from this past year. Whether you missed their original premiere, or you're looking for a refresher, these 10 blogs, webinars, eBooks, and more – will help you get a head start on your 2018 planning before the clock strikes midnight on January first.
National Positions' Top 10 of 2017
Hacking Google PPC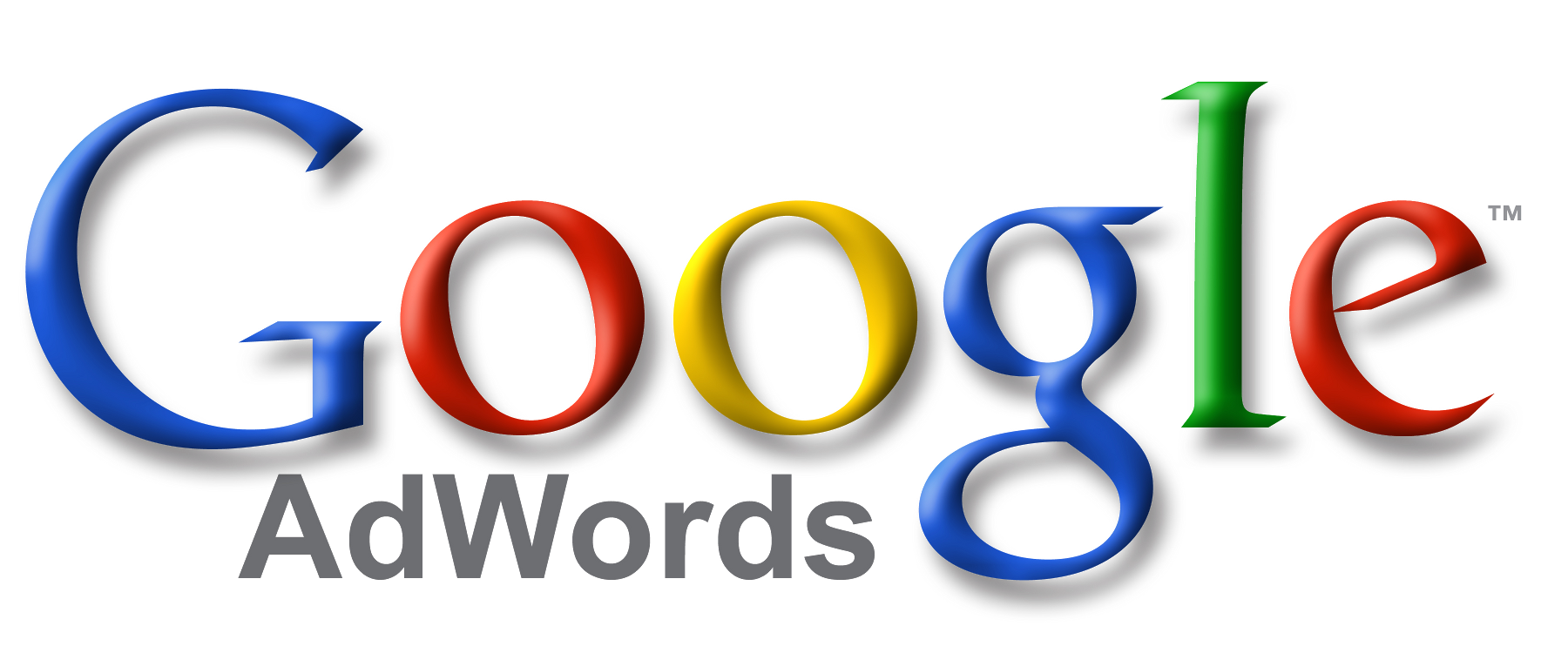 If you're looking to make the most out of your Google PPC campaigns – check out these 12 methods for hacking and optimizing your way to better campaign performance.

Content Marketing: The Secret Sauce
The future of marketing is happening right now. And it comes in the form of content marketing. Here are 6 ways to make this strategy work for you in 2018!
Scary Good Social Media 
Social media may be the greatest use of your time for marketing in 2018. Think social media marketing won't work for your business? These 5 tips just might make you think again…
Getting Real About Mobile
Thinking mobile first should be a priority for 2018. In this article, we break down how this monumental shift can help redefine your marketing strategies.
Unlock The Power of Facebook 
Learn more about the methodology behind targeting and leveraging your audience on Facebook with these 5 tips.
Marketing Without Google PPC (Webinar)
This webinar provides powerful and practical strategies for marketing without relying on Google PPC. From video content to influencer marketing, this webinar has it all!
Marketing Without Google (eBook)
As an accompaniment to our webinar, our eBook provides a more in-depth look at our 9 strategies for marketing without Google. 
A Client Success Story 
The results speak for themselves. We were honored to feature our client in this insightful case study that outlines their monumental successes…so far!
Google Partner Event: Power of YouTube 
As a Google Partner, we had the pleasure of hosting this live event with Google about harnessing the power of YouTube marketing. From using the platform to making your video content searchable, no stone was left unturned.
Digital Marketing Trends for 2018 
Emerging trends and technologies continue to open doors of opportunity for strategically and programmatically targeting audiences in 2018. In this eBook, you'll learn how to make the most of 10 exciting digital marketing trends that are about to explode in 2018!
There you have it! We hope our trip down memory lane has inspired you to take action even before the New Year officially begins.
There are so many ways to approach your digital marketing in 2018, and we hope that some of these links will help propel you in the right direction.
If you need help planning out your digital marketing strategy in 2018, we are more than happy to help.
From our team to yours we wish you a prosperous and profitable New Year!