UNLIKE THOSE GUYS,
WE'RE GROWTH GUYS.
MORE LEADS. MORE SALES. MORE PROFIT FOR YOU.
ABOUT NATIONAL POSITIONS
With over 12 years in the business, National Positions, The Digital Growth Agency, is one of the nation's premier digital marketing companies, specializing in a wide range of services and technologies that help our clients grow their businesses online. We adopt a growth-optimizing mindset that drives us forward and keeps us nimble.

Based in Westlake Village, California, and with offices around the world, National Positions has helped thousands of companies worldwide build their brand, expand their reach, and increase their revenue through dynamic digital marketing.
At National Positions, we know that superior online marketing isn't about a one-size-fits-all approach. That's why we create custom, comprehensive online marketing campaigns tailor-made to match the needs of each client we bring on board.
Our experts work to get to know your business, your budget, and your goals inside and out before we craft the campaign that's right for you. Then, we bring our marketers, Google certified analysts, SEO gurus, designers, programmers, and writers all together to provide each client the absolute best strategies, campaigns, and consulting possible.
OUR APPROACH
At National Positions, we believe that for an online marketing campaign to be truly profitable, every strategy must work hand-in-hand as part of a cohesive whole. That's why each digital marketing campaign is built on collaboration and every client is provided a team devoted to their success. We take the time to get to know you and your business, its successes and challenges. Then, we innovate solutions, strategize plans, and keep you informed as the plan is implemented.
LEARN MORE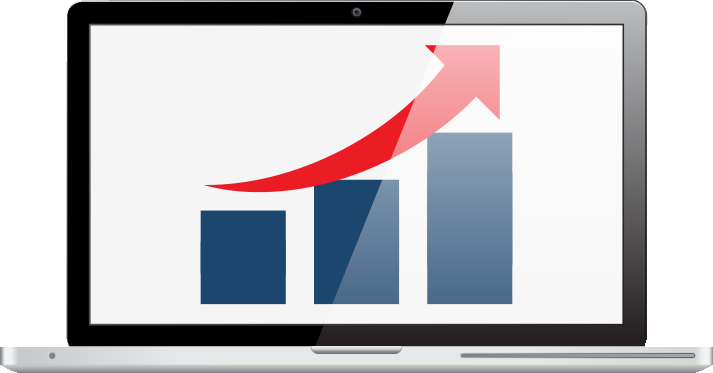 HERE'S WHAT OUR CLIENTS HAVE TO SAY ABOUT US
As an influencer, I get a lot of invitations to work with marketing companies but usually turn them down because, ahem, I find them annoying. That's why working with Jaclyn and National Positions was such pleasant surprise. The company was so professional, competent and friendly – I'd work with them again in a New York minute and recommend them highly.
National Positions sent me an email…so I responded. I'm going nowhere else…I have been astonished with their willingness to go above and beyond, and the results I've seen mirror that intensity. When I need any member of my team at National Positions, they respond within minutes…marketing has a cost, but when you have an organized, highly proficient team of experts, the money is a small investment compared to the results you receive.  My business is international and highly competitive, and my team at National Positions did the work to achieve the global impact I need.  I am truly so very, very grateful…I highly recommend them to any company, big or small.  My marketing campaign has transparency, relevance, and above all, I look at Jackie and Ed as members of my staff that care just as much about my success as I do…thank you National Positions…I'm so excited for the future and what is in store for my company.
A pleasure working with the guys at National Positions. Top notch communication, which is crucial in the online space. Would always work with National Positions when the opportunity presents itself.
Prudential Overall Supply works with National Positions for SEO and social media management services. We continue to do business with NP because they continue to deliver increased results that help expand our brand, web presence and customer conversions. We work with our NP account team each month to help analyze our key metrics and branding initiatives. These review meetings help determine areas for improvement. It's a healthy partnership that makes our company better.