PAID FACEBOOK ADVERTISING
THE POWER OF
FACEBOOK ADVERTISING
With well over a billion users across the globe, Facebook is the most powerful social media advertising platform in the world.
Social media is a part of nearly everyone's life today. Whether we are sharing information, telling our life story or even shopping online, we tend to include our friends and family on your life's journey.
Taking advantage of social media as a sales medium means knowing how to stand out from the crowd. To achieve this, you need experts who understand buyer psychology, social behavior, digital marketing, and the latest platforms and technology.
THE CHALLENGE
To effectively succeed on Facebook, you need to understand how to target the right audience and drive user engagement to get the most out of your marketing budget.
At National Positions, we know how to design the best content and position it in the right places to generate superior Facebook results for our clients.
GET A FACEBOOK GROWTH POTENTIAL REPORT
OUR SUCCESS FORMULA Targeting:
Pinpointing who to target Creative and Engaging Content:
Whether videos, images or text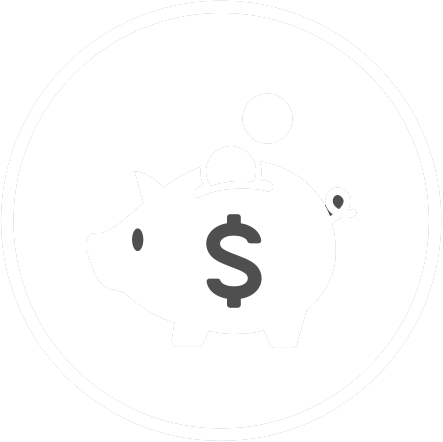 Budget Management:
Identifying the opportunities for greatest ROI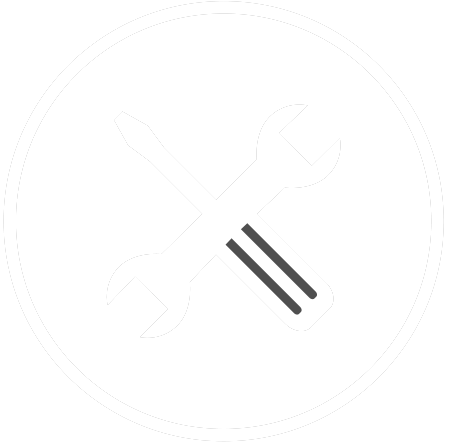 Cutting-Edge Technology:
Adopting the latest technologies to give our clients the edge Groundbreaking Methodology: Delivering the right message—to the right audience on the right devices—while driving performance
WHY CONSIDER
FACEBOOK ADVERTISING?
Choose from endless targeting options.

It's cost effective. On average, the cost per click (CPC) in paid search has

been around $1.12. On Facebook, the U.S. average CPC is about $0.28.
ADVERTISE WITH FACEBOOK NOW
EXAMPLES OF OUR SUCCESS
Food and beverage
client received a
225%
return on ad spend
Professional services firm saw a
401%
return on ad spend
Financial services
firm experienced a
310%
return on ad spend
Automotive
company enjoyed a
250%
return on ad spend
eCommerce retail
client got a
210%
return on ad spend
READY? SET. GROW!
Fill out the form below and one of our Growth Experts will give
you a call to discuss how we can increase your bottom line!
We'll be in touch shortly.