Top 5 Ways to Evaluate Your Social Media Plan
Doing social media marketing is the equivalent of running a marathon–not a sprint. That's why you need a solid strategy and a way to monitor success. The question is, how do you know when you've hit a milestone? Here's an even bigger question: what does success actually look like on social media platforms? If social media is all about creating a presence for your business, then it has to be one that your target audience can relate to on a personal level, and that isn't something that happens overnight.  Your job is to develop long-range strategies that enhance brand awareness while ensuring you get the most ROI for your marketing effort. A practical plan is efficient, effective and evaluated often. Here are our Top 5 Ways to Evaluate Your Social Media Plan, so you know if it's working.
1. Get SMART about your core objectives
It's hard to measure the effectiveness of anything without knowing the end game. By setting up social media core objectives–things you hope to achieve using these unique channels–you create milestones that measure your success. Hootsuite explains that well-defined objectives let you know when your social media effort isn't working as expected. They suggest using the SMART goals framework when developing your plan:
S – Specific. Don't generalize when setting objectives, but really tie down what you hope to achieve with each effort.
M – Measurable. Make sure you can see bonafide and measurable results with each objective using metrics and data.
A – Attainable. Be realistic when establishing these milestones.
R – Relevant. Match your goals to other strategies developed for the company.
T – Time-Bound. Assigning specific deadlines helps you continually move forward with your plan.
Without goals, any programs you establish for social media will be generic and, potentially, ineffective.
2. Focus on interactive when crafting posts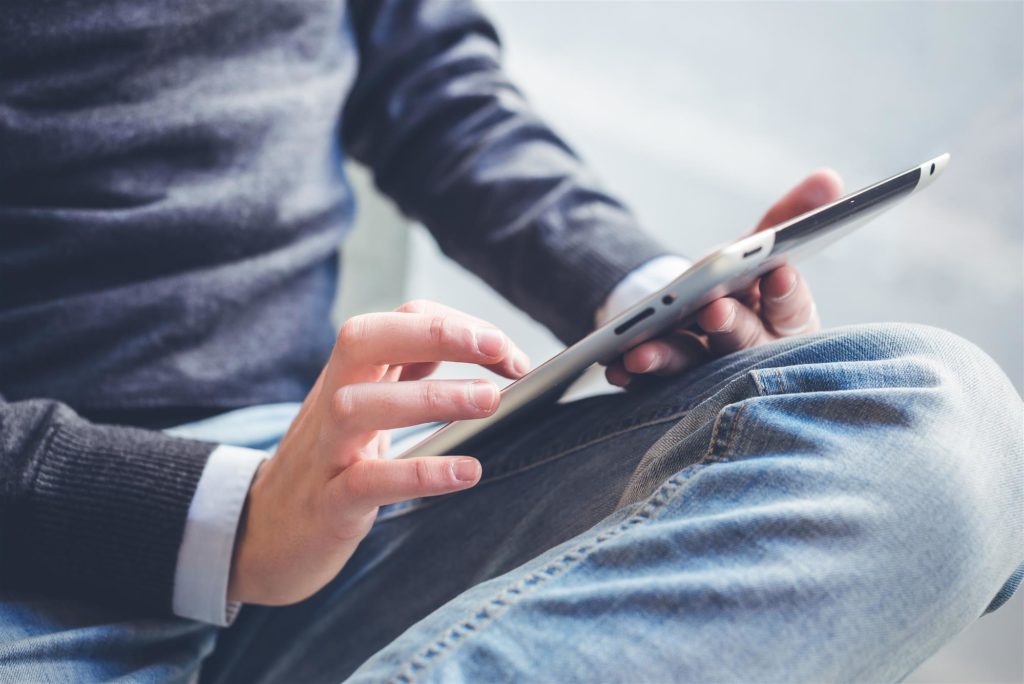 Social media is a form of socialization, which by definition requires your participation. In other words, the more interactive your content, the better. You want to draw new leads into the networking fold and that requires you to play an active part in each strategy. Simple steps like asking questions that prompt a reply, or inviting visitors to share a post can significantly increase engagement rates.
Treat a portion of your posts as a teaching moment. Providing engaging and helpful information is one of the best ways to ignite conversation and keeps things interactive. Social Media Today suggests you consider posting:
Polls
Webinars
Calculators
Infographics
These assets stimulate responses from your followers (and hopefully, their followers as well) to organically generate new leads. By keeping it interactive, you ensure that your social media pages remain fresh and enticing, so users come back again and again for more.
3. Conduct an audit of your audience and the competition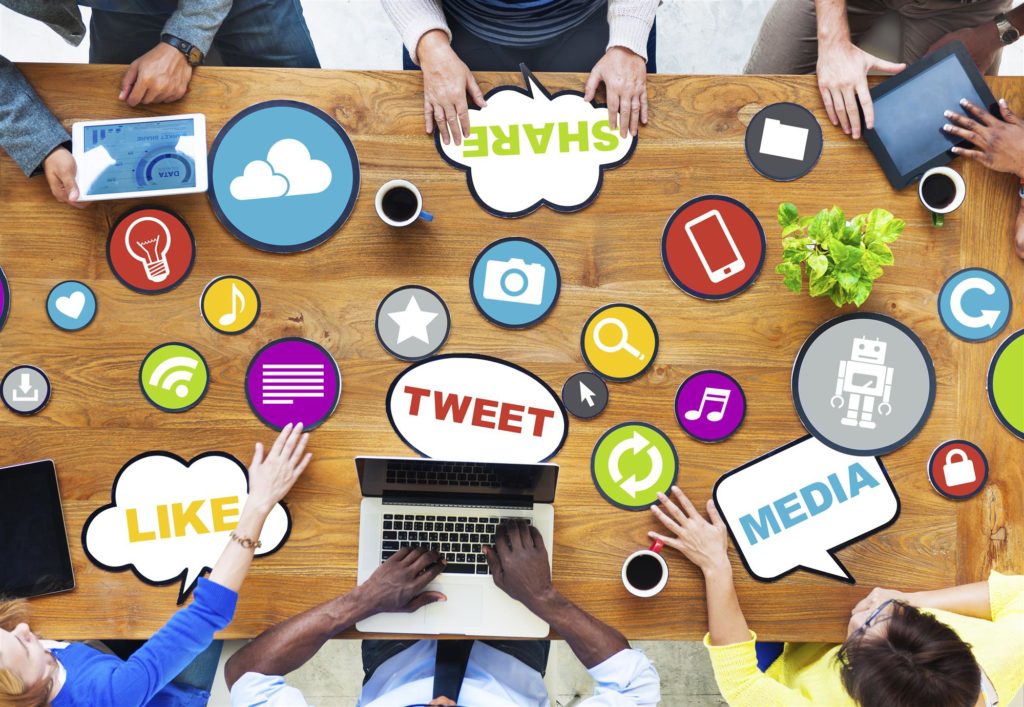 Specifically, audit your audience to find out what makes your customers social media fans. If you haven't already done so, drill down first to clarify who your customers are and to discover their interests–a key indicator of how you should craft your messaging. Then, look at the target demographics of each platform you are considering, to see if there's a good fit.What kinds of things in each campaign motivate customers to follow you on mainstream sites like Facebook or Twitter? At the same time, find out what you are missing that might prompt them to share posts or click links more.
You can go a step further by extending your audit beyond just your social audience. Take a look at the industry influencers to find out what they are doing right. What does their current audience look like demographically and how does it compare to yours? Perhaps they draw a younger crowd, one that would suit your business well. Figure out what they do and how they do it, then use that information to tweak your current plan.
4. Set priorities for your list of tasks
It's easy to brainstorm about things you want your company to achieve on a social media site, but, it's much harder to implement all those brilliant ideas in a productive way. Write out a list of tasks you want to complete, like designing a video presentation or drafting a social media discount program. Then, prioritize the list, evaluating each task based on criteria such as:
What task is most likely to pull in new leads?
What is the budget for each plan and how does that factor into your annual marketing budget?
Are there tasks that are best completed during certain times of the year?
 The Buffer App offers one model to help you prioritize efficiently. Consider using it to:
Look at the potential value of each task and figure out how implementing it helps the company
Compare the amount of time and effort each one requires
Push the high-value tasks that require little effort to the top of the list
It's not a perfect system, but it allows you to make educated guesses and get the most out of your social media programs.
5. Continue to analyze your strategy and make improvements
Social media is fluid no matter what networking site you use, so set up a plan to reevaluate your efforts regularly. This will allow you to make adjustments as needed to get the most from each platform. You've already set objectives and created the necessary metrics, so develop a timeline to see if your current plan is living up to expectations, and look for other ways to tweak it.
Start by fully integrating your chosen platforms with your website, to better track how visitors interact with you. Once you do that and set up Google Analytics reporting, you can clearly segment and identify the sources of your social traffic. Soon, you'll be able to see which media format performs best. For example, did your latest video do better than the infographics? How many shares did each one bring, and did either generate leads or revenue?
Look at your followers to see what kinds of posts they share with others, and figure out if you can work them into your strategy. For instance, if you see a funny video making the rounds, you can post it on your page to grab some of that spotlight. If you notice your followers are interested in DIY content, consider how you might produce some of your own to engage the audience and promote more shares.
If you are monitoring the various social media interactions as they occur, you'll quickly find ways to monetize the winners and enhance your strategy.
Today, social media is at the heart of most marketing programs, and for good reason. Having a plan of attack in place for networking sites puts your company on the right path to growth. Evaluating your strategy gives it even more of an edge–the kind that pulls in new traffic and increases your brand presence without breaking your marketing budget in the process. Contact us to explore these ideas and many more ways to stay on that path to growth, with help from our digital marketing analyst teams.