VIDEO IS THE VOICE OF THOSE WHO LIVE ONLINE.
This medium is key if you want to have your story heard, your brand seen, and your value proposition accepted by the masses. You can say more in less time with high-quality video content. From website and blogs to landing pages and social media advertising, in today's world – video content is everything.

SOCIAL MEDIA VIDEO
Facebook prefers video content (over written content) in the newsfeed. Utilizing video in your social media marketing strategy fuels customer engagement and purchasing power.
Video content on social media drives 1200% more shares than images and text combined
Facebook video content gets over 8 billion daily views (on average)
85% of video on Facebook is viewed with the sound off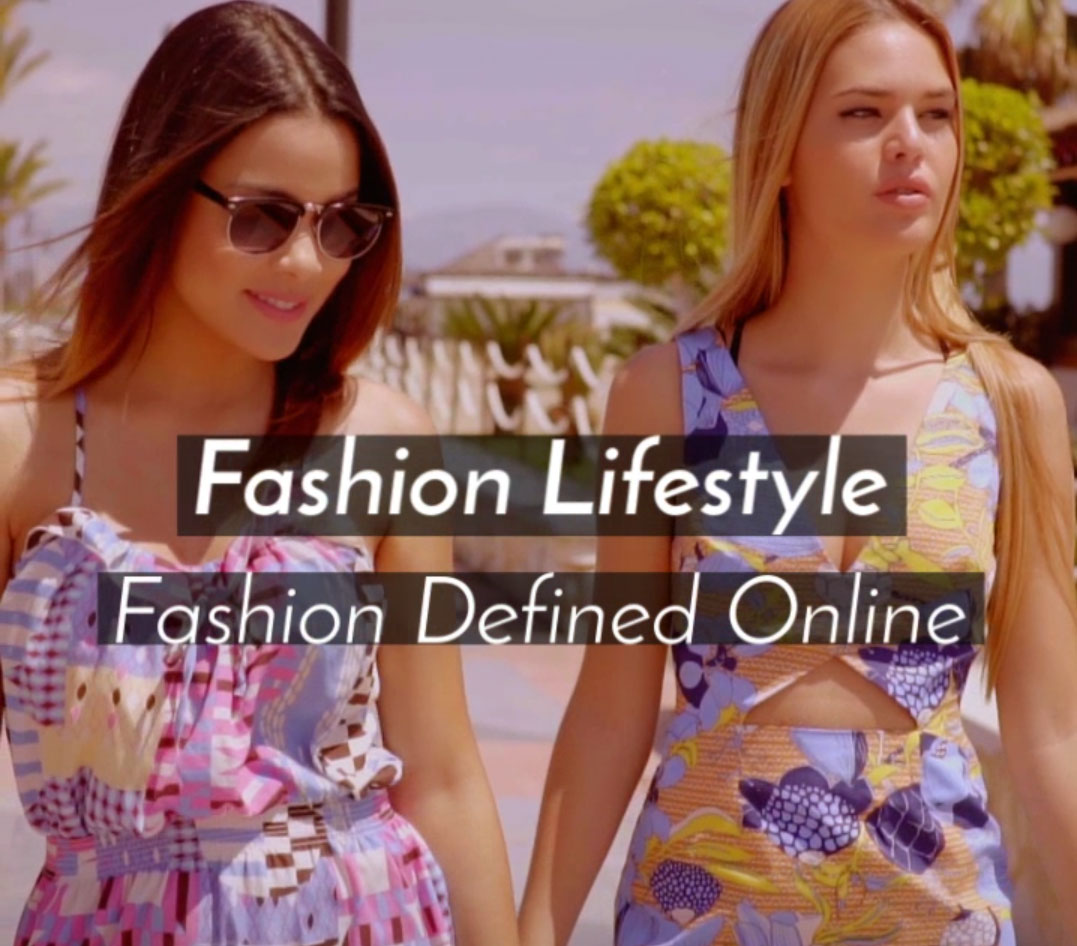 ON-SITE VIDEO
Video content can keep visitors on your site over 200% longer than written content alone, helping raise your search rankings and increase the likelihood of conversion.
Sites with video are 53 times more likely to rank on the first page of Google
85% of those online (in the U.S.) watch video content
90% of users say that product videos help them with buying decisions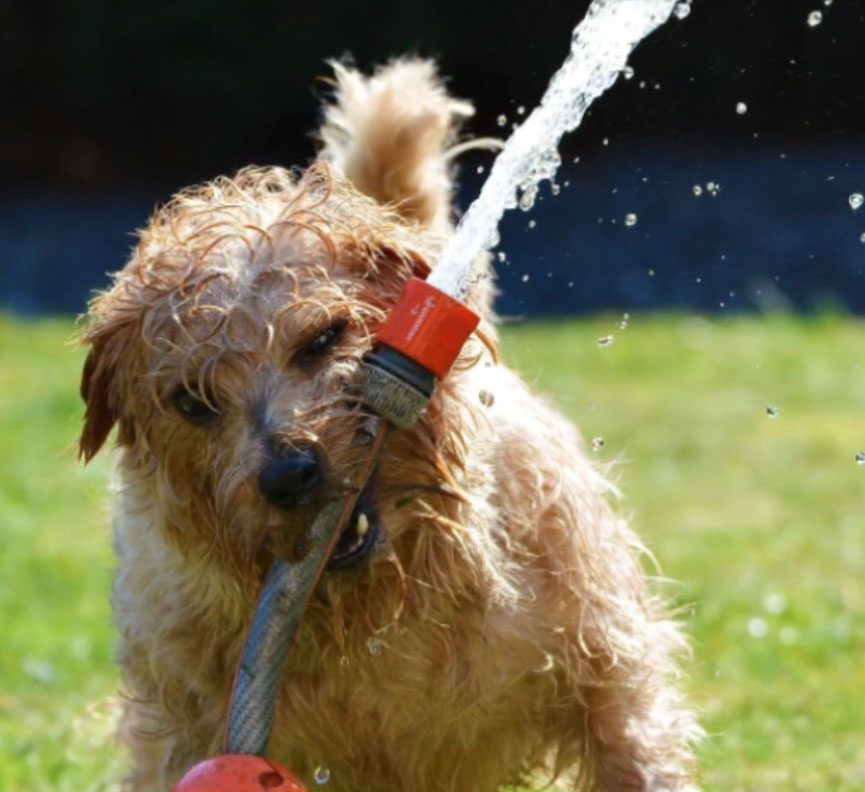 VIDEO ADVERTISING
Facebook, Instagram, and YouTube are all prime real estate for video marketing. Using video lets you tell a story and show your value to consumers more rapidly.
Video ads increase purchase intent by 97% and brand recall by 139%
Nearly 50% of users take action after watching a video advertisement
64% of users are more likely to buy a product online after watching a video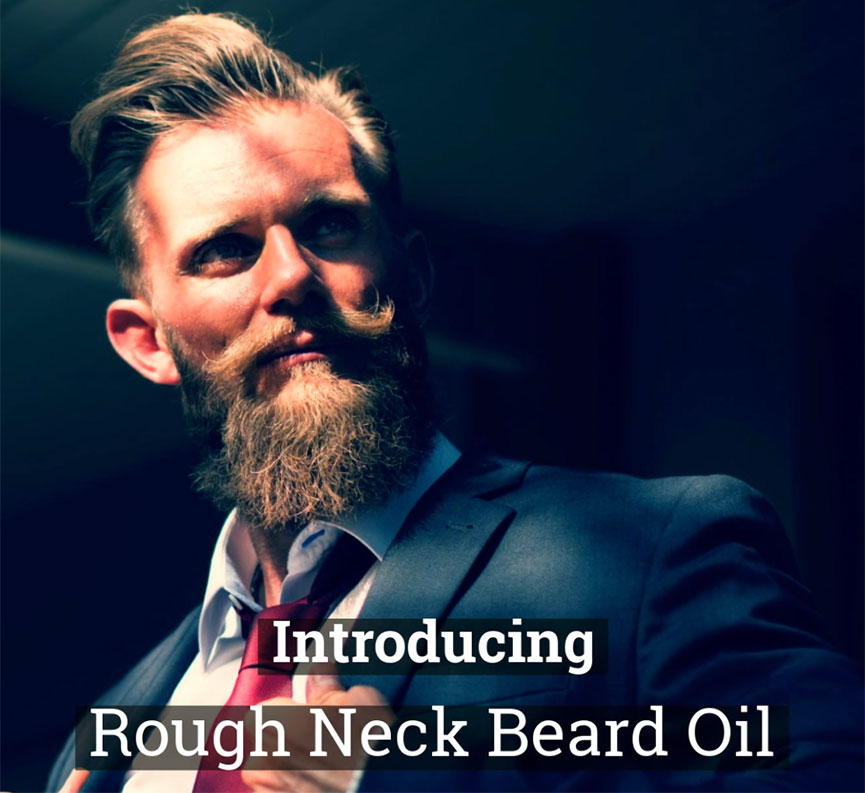 Our experts can help your brand produce quality video for your website, advertising efforts, and social media campaigns quickly and efficiently.
Have an out-of-the-box idea? We can help make it a reality.
Tell us your idea!
GET STARTED
READY? SET. GROW!
Fill out the form below and one of our Growth Experts will give
you a call to discuss how we can increase your bottom line!
We'll be in touch shortly.