NATIONAL INSIGHTS™
CONVERSION GROWTH PACK
See Everything Your Visitors Do
and Boost Your Site Conversion

Three of the most important Google ranking factors are:
User experience
Visitor time on site
Bounce rate
You need to know:
How visitors are using your website
What they like
Where they are confused
Our National Insights™ Conversion Growth Pack is an integrated suite of conversion and user experience tools, using live analytics to increase the number of leads and sales for your business.
Until recently, business owners relied heavily on analytics to understand how users navigated their sites. This flawed method only provided part of the story. Today there is a better way to understand user experience.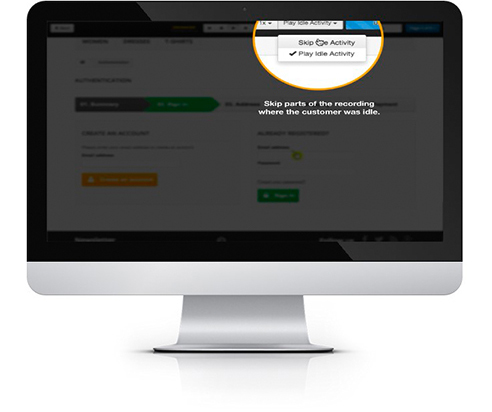 Record and Review
Visitor Sessions
Look over your visitors' shoulders
as they navigate around your site
Now, eliminate the guesswork in your conversion decisions and see exactly what your users see by recording visitor behavior on your site. You can replay their clicks, key presses, mouse movements, scrolls and taps. This technology enables you to identify usability issues on the fly. You never again need to wonder how visitors are using your site.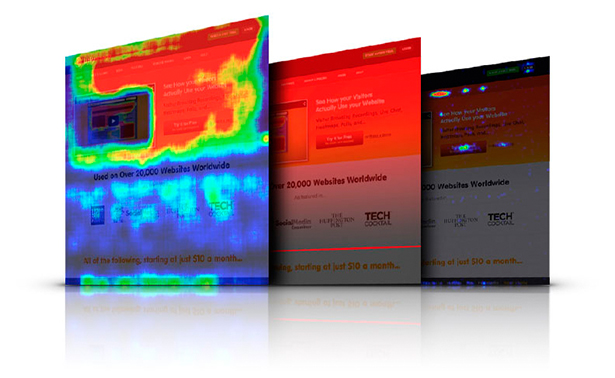 Dynamic Heatmaps
See a clear picture of visitors' actions
Heatmaps let you see where visitors are interacting – or not – on your site. You can segment data and improve specific site elements in response. This might mean rewriting or moving information, changing your calls-to-action, buttons, videos and images to make the user experience as effective as possible.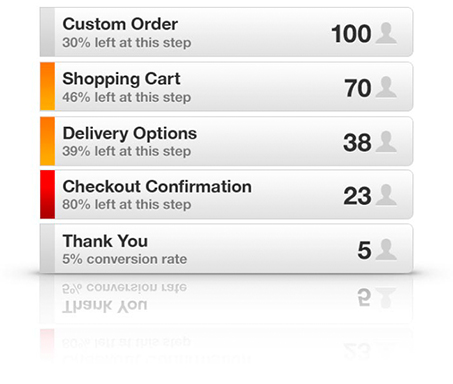 Conversion Funnels
Figure out where visitors are dropping
off your site
Quickly see where people are leaving your site. Create your own conversion funnels, outlining the steps you expect a user to take. Click on each funnel step to filter out traffic, review recorded screen visitors and learn why they abandoned. Understand these pain points to better optimize user experience and grow conversions.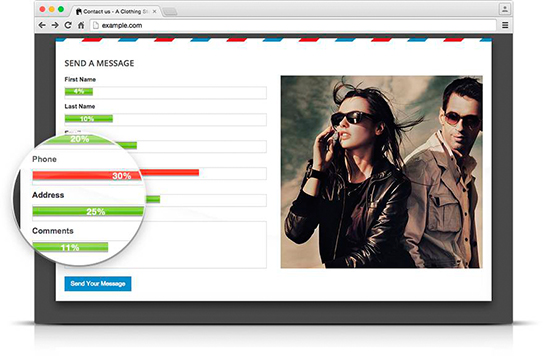 Form Analytics
Learn how to make optimal forms
Forms can be the lifeblood of a lead generation website, or they can be the most problematic. Use our Form Analytics to access reports showing ideal form length and which fields create the most friction. You can identify:
which fields are completed just before abandoning the form,
which fields are corrected most often,
how long it took to complete each field,
the order in which fields are completed.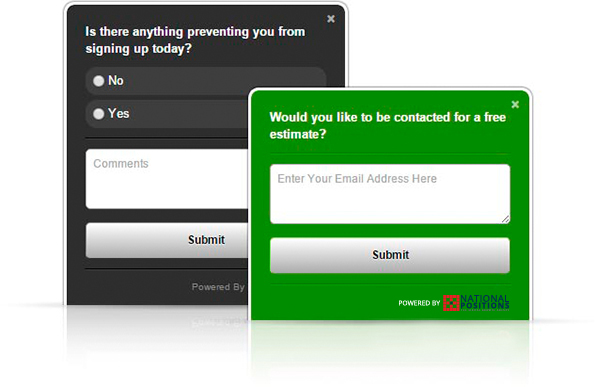 Polls
Survey your customer now
Take the guesswork out of marketing by asking your visitors exactly what they like or dislike about your product or service. Now, find out what they like or what went wrong. Define where your polls show up, what triggers them and when, so they are targeted to the right users. Polls can easily be customized to look and feel just like your website, making for a seamless user experience.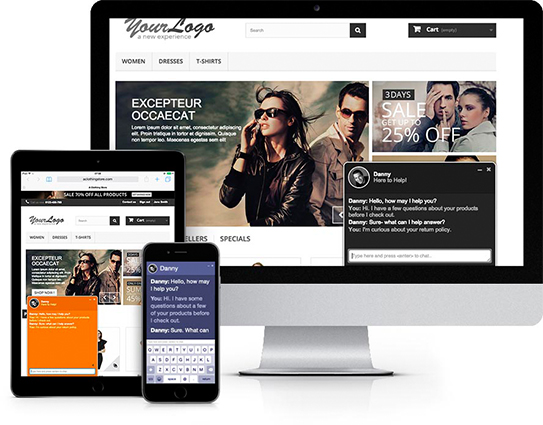 Chat
Help your customers through
the decision-making process
Now you can see customers' screens while you chat with them. Use your pointer to help confused visitors through a step or process on your site. Chat power enables you to interact with multiple visitors at once, transfer to other operators and display perfectly crafted canned responses. Ask visitors if they want to chat, tell them you are available to chat if they need help or automatically invite them to chat based on pre-defined rules.
FEATURES

BENEFITS

Visitor Recordings
Live Analytics
Form Analytics
Feature-rich Chat
Heatmaps

All-in-one conversion optimization suite
See why visitors leave your site
Grow stronger customer relationships
Boost your conversions
Increase your sales and leads