Channel your "inner Mom" and nurture customers through automated email marketing. Yes, "Moms" and email actually can work together, when you use a trigger-based marketing automation system. How? Set up lead nurturing emails that reach your customers at exactly the right moment, when you—or rather, your "Mom-like" automation platform—knows they're ready to respond. Learn how to make the most of your marketing automation in today's Growth Tactic #65 from the 100-Day Digital Growth Plan, Email Marketing: Triggers & Automation.
OVERVIEW – Email Marketing: Triggers & Automation
After all the work, time, and dollars invested in acquiring a customer, why let it go at that? You need to keep working to retain and nurture the relationship, and the rewards will only multiply. One of the reasons automated email marketing has been widely adopted by medium-to-large business enterprises in growing numbers is its ability to generate more dollars from every customer. Set up triggers in your automated system to send emails based on the actions of site visitors and contacts in your leads list. Explore some of the marketing automation platforms we suggest in our Resources and Tools section, and start nurturing those customers now. Soon, you'll be the envy of Moms everywhere, as those customers actually do start calling you back.
HOW TO

STEP ONE: Put yourself in the place of your site visitors and customers. Think about the kinds of questions they might ask or information they would need in order to achieve success. Then, start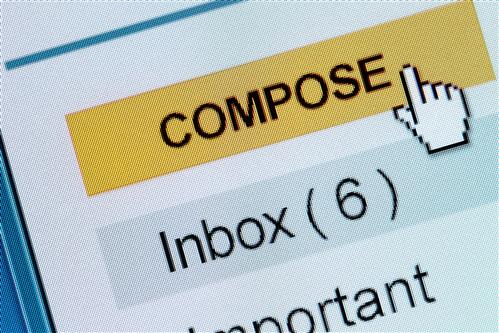 devising answers that you can develop into your email series. These will become the basis of your automated lead nurture set-up.
STEP TWO: Choose your automated marketing platform and do a test drive, practicing to create your eventual series of triggered emails. Read up on some nicely crafted email marketing
campaigns, and familiarize yourself with the best practices for successful implementation.
STEP THREE: Launch your email marketing campaign, and track responses to various messages. Platforms like SharpSpring have the ability to automatically monitor these results, saving you a lot of time that would otherwise be wasted, transferring data between systems.
RESOURCES AND TOOLS
We're committed to providing a deep source of information and education for our community. Find more resources in our Learn page and visit us here again for the next 100-Day Digital Growth Plan Tactic! Then, contact us for more ideas on digital growth and your website.