Influencer Marketing
The Complete Guide to Creating a Powerful Influencer Marketing Campaign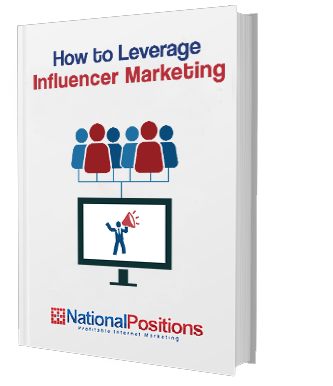 Influencer marketing allows brands to partner with the bloggers and social media Influencers their customers love and follow online.
Social is key and content is king; marketers everywhere understand this. To be successful today, however, your brand needs more. Here, we show you how to elevate your online presence with Influencer marketing.
This eBook is the ultimate guide to Influencer Marketing: what it is, how it works, and how you can build and scale your own campaign. We reveal key statistics and success stories, as well as the strategies you need to know to partner with influencers, build brand awareness and drive meaningful engagement online.
In this free 27-page eBook, you'll learn:
How to create and scale a successful Influencer marketing campaign
Why Influencer marketing is the most powerful way to build your brand online
How word-of-mouth marketing impacts your customers
How to find and partner with the right Influencers for your brand
Which content types and channels have the most impact on your target audience
How to get your sponsored content found, liked and shared around the web
Which metrics to track to truly understand the success of your online presence
…and much more. Download your free copy and learn everything you need to know to design and implement an effective Influencer marketing campaign!