CONVERTCONTACTS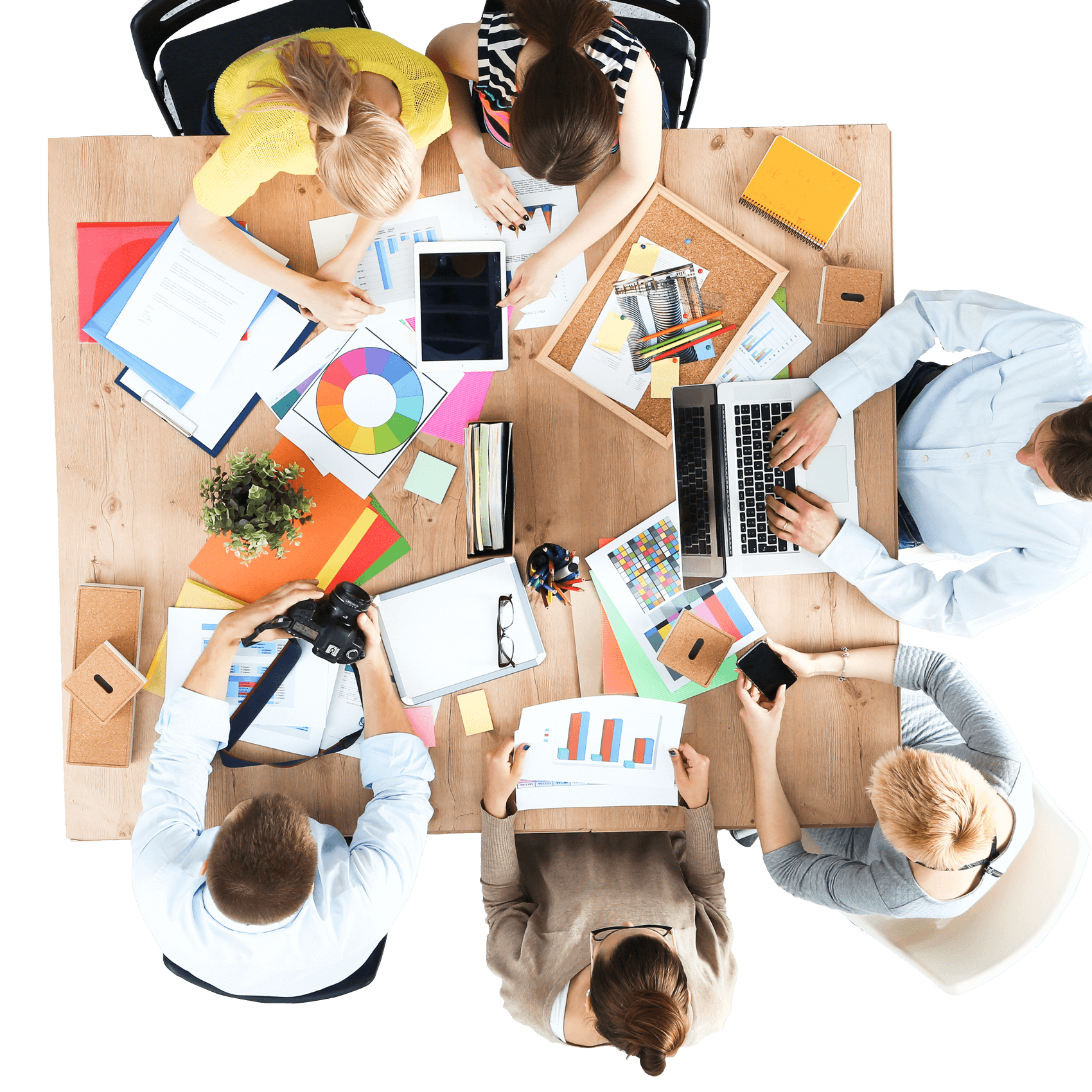 Lead Management, Marketing Automation and Analytics Platform
ConvertContacts marketing platform helps businesses track their leads and turn them into customers. With easy-to-use lead management, marketing automation, and analytics tools, ConvertContacts helps you make the most of every opportunity to grow your business.
For those small businesses looking for an advantage, ConvertContacts is your secret weapon. You can now easily determine which of your marketing sources generate customers for you. ConvertContacts also helps you turn more of your leads into customers with automated reminders and emails, giving you the edge you need over your competition.

RESPOND TO LEADS FASTER
The centralized Lead Inbox gives you instant access to lead details, call recordings and more, enabling you to manage leads effortlessly and follow up quickly

Follow-Up With Your Customers More Easily
Stay top of mind with your leads and customers using simplified marketing automation and team communication tools that help you earn more sales.

UNDERSTAND YOUR MARKETING EFFECTIVENESS
Кnow exactly which methods bring you leads and customers, so you stay confident in your marketing and continue to invest in what's  working best.
FEATURES
Track all your online marketing activities in one ease-to-use platform
Our team handles the installation and all the training
Get up and running quickly and painlessly
Track lead customer information
Get lead alerts
Enjoy unlimited phone tracking and phone recordings
Basic marketing automation, keeps you in front of all your contacts regularly
READY? SET. GROW!
Fill out the form below and one of our Growth Experts will give
you a call to discuss how we can increase your bottom line!
We'll be in touch shortly.