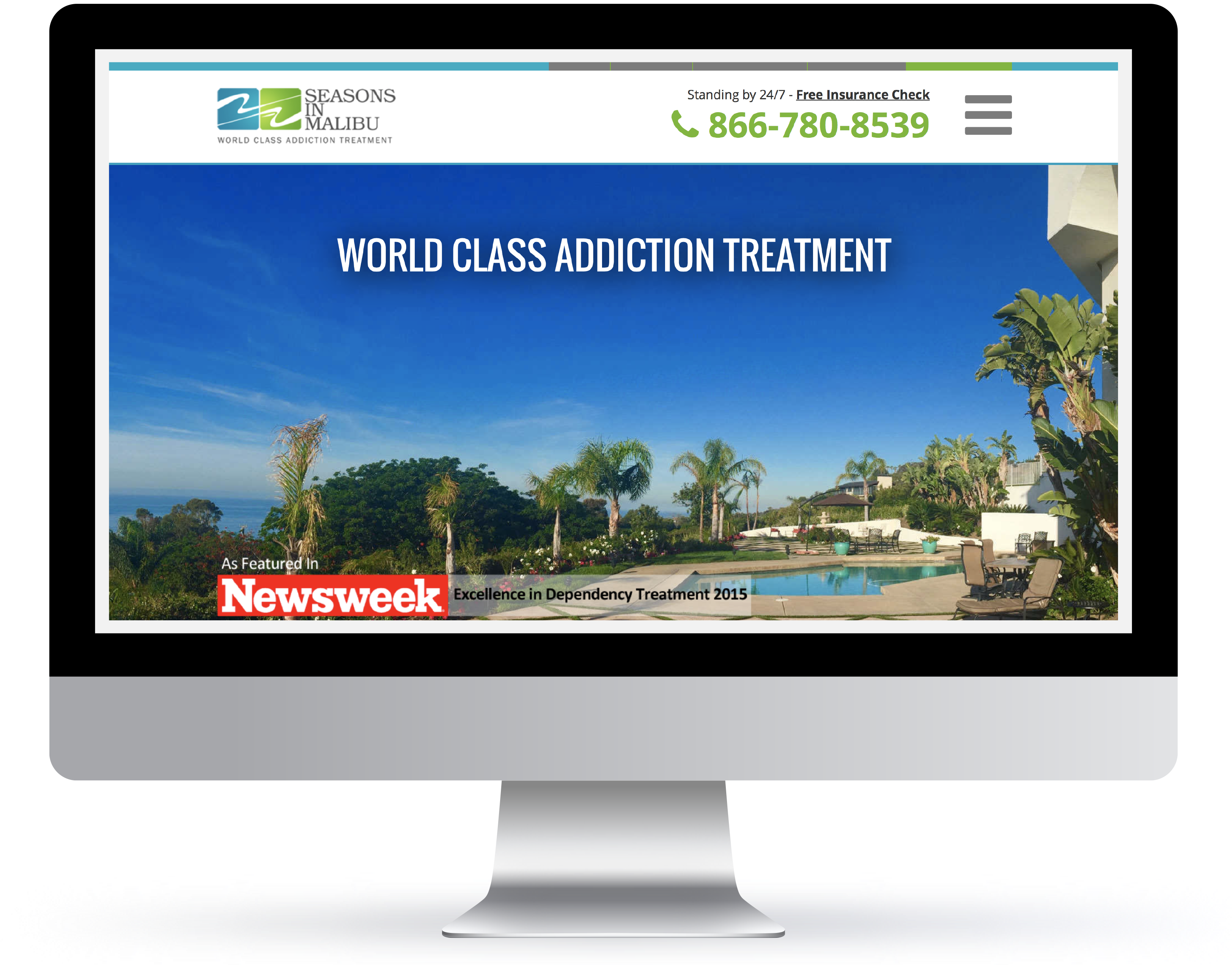 CLIENT PROFILE
Season in Malibu is an award-winning luxury rehab facility specializing in drug and alcohol addiction treatment and co-occurring disorders. The world-class facility boasts beautiful ocean views and offers clients luxurious accommodations combined with a superb staff of over 30 highly accomplished addiction professionals.
CAMPAIGN GOALS
As a luxury facility, our primary goal for this campaign was to increase the quality and number of affluent clients who would be an ideal fit for the facility. Seasons in Malibu also needed to reduce their lead costs while reducing their dependency on a variety of costly Paid Search campaigns.
OUR APPROACH
At National Positions, we believe in designing custom, cutting-edge campaigns. Our approach included building a local, national, and international campaign strategy to increase the number of quality leads. Leveraging the client's location in beautiful Malibu, our local campaign focused on local SEO best practices, such as content marketing, Google My Business optimization, technical SEO, and manual custom link building strategies.
To attract national and international clients, our team used a highly focused content marketing strategy designed to attract an upscale clientele. We combined this with a variety of custom link building strategies and an influencer marketing campaign to drive engagement and new client leads. Did it work? The results (below) speak for themselves!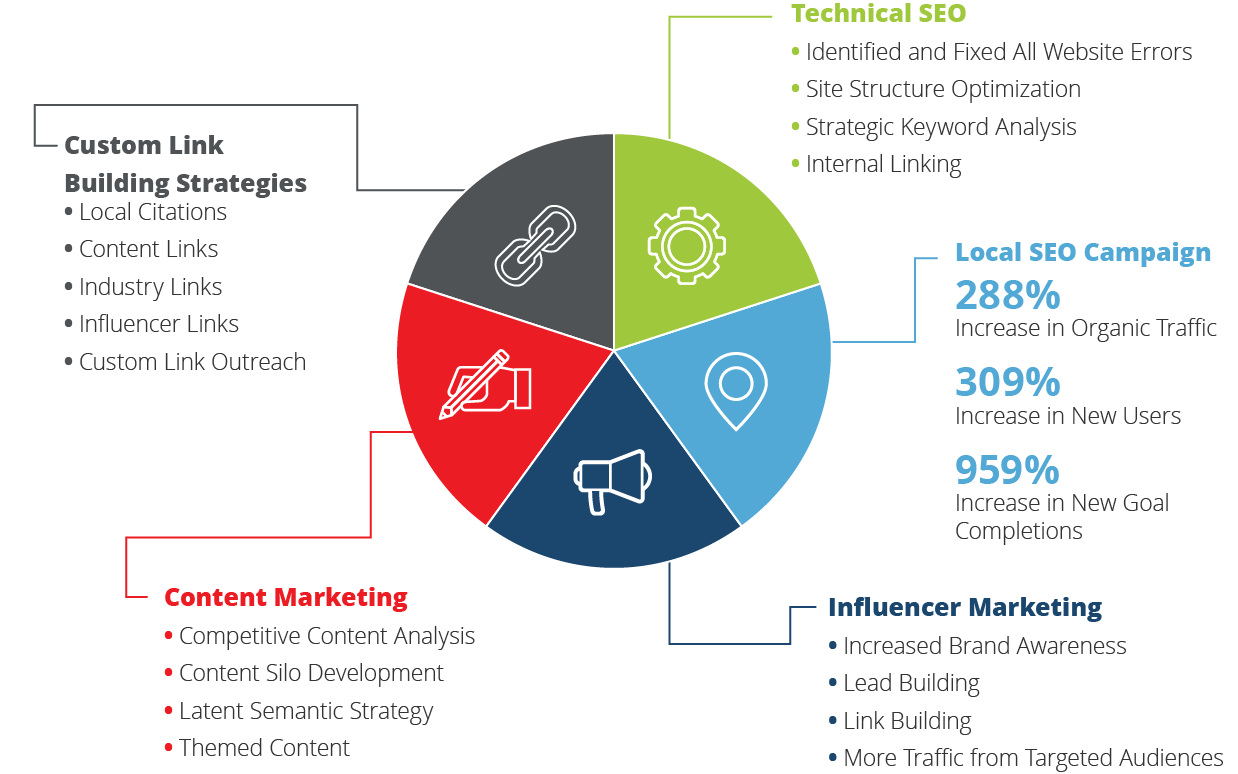 RESULTS
+288%
Increase in
Overall Traffic
+309%
Percentage Increase
in New Users
37,674 vs. 9205
Increase in
New Users
15.15%
Reduction in
Bounce Rate
20.50%
Increase in
Session Duration
172.82%
Increase in
Goal Conversions
959%
Increase in
Goal Completions
** Comparing first 6 months of 2015 vs. first 6 months of 2017
READY? SET. GROW!
Fill out the form below and one of our Growth Experts will give
you a call to discuss how we can increase your bottom line!
We'll be in touch shortly.