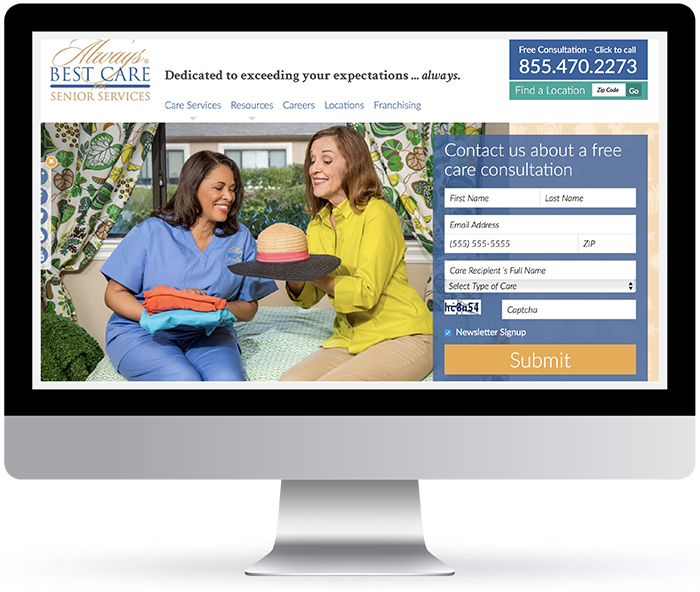 CLIENT PROFILE
Always Best Care is a national senior living franchise helping families with in-home care and assisted living placement services.
CAMPAIGN CHALLENGE
Wth hundreds of locations but no strong presence online, Always Best Care struggled to get the exposure they needed to ensure each of their facilities around the country were operating at full occupancy.
When Always Best Care partnered with National Positions, they weren't ranking for any of their top key terms, needed site-wide optimization, and were struggling to drive qualified traffic to attract the numbers of new residents they needed.
OUR APPROACH
Our team created a comprehensive SEO campaign designed to turn their rankings around and give Always Best Care the online presence they need to reach potential residents and caretakers searching online.
National Positions conducted an in-depth market analysis, implemented site-wide technical SEO, unique onsite content creation, linking, conversion optimization, and online promotion – including social media marketing, content marketing, guest blogging and more.
When Always Best Care started, they weren't ranking for any of their keywords, now they're ranking on the first page for their top, and the industry's most competitive, key terms like "Home Care Providers," "Senior Care Services" and dozens of others.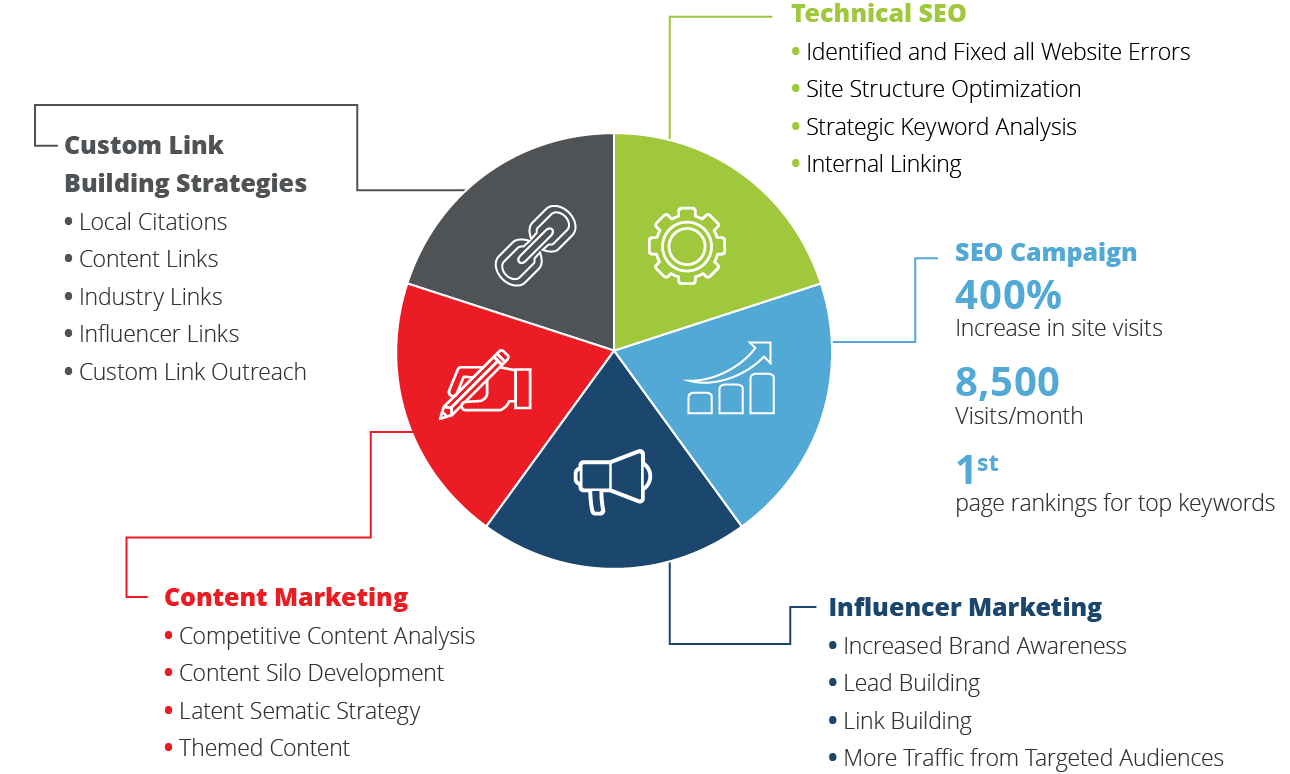 RESULTS
8,500
visits/month
up from 2,000 visits/month
+400%
Increase in
site visits
1 st
page rankings
for top keywords
READY? SET. GROW!
Fill out the form below and one of our Growth Experts will give
you a call to discuss how we can increase your bottom line!
We'll be in touch shortly.