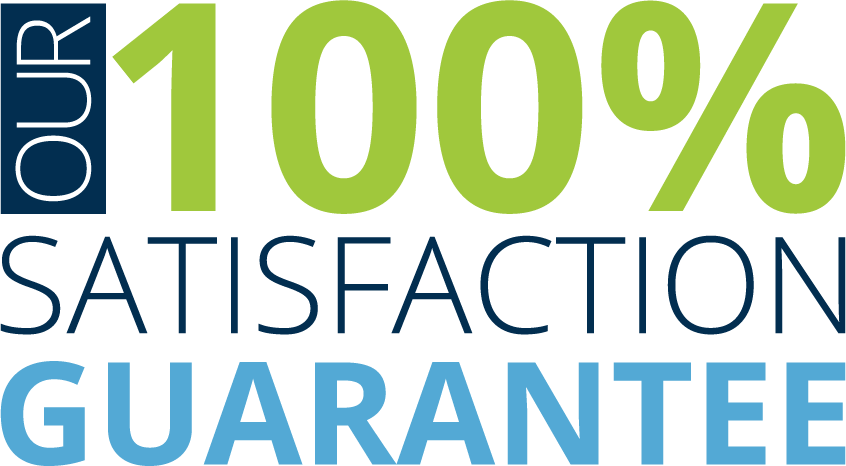 NATIONAL POSITIONS OFFERS
ITS CLIENTS A UNIQUE GUARANTEE

We will help you make your online business profitable

We will grow your online presence

You will find our services, fast, friendly and effective

We will increase the traffic to your website
HOW CAN WE OFFER
SUCH A GUARANTEE?
It takes a team to engineer and implement a marketing campaign capable of generating a profitable online presence. We bring our most talented minds together to form teams that execute campaigns in-house from start to finish.
Each campaign receives a dedicated team of experts (a client partner, content strategist and program manager) all based in-house to devise strategies, optimize your campaign, and keep you in the loop. We have an amazing team of writers, programmers, social media marketers, technical experts and everyone in-between who work together to streamline your campaign and bring you measurable results.
** Note Internet Marketing takes time, this offer is made in conjunction
with our National Positions 6 and 12 month plans.