WHO WE ARE
National Positions is a Growth-Obsessed 360º Marketing Agency. We help businesses of all sizes reach new levels of success by focusing on strategic profit-driven marketing solutions. Our dedication to creating innovative and impactful campaigns by combining the art, science, and data of online marketing has helped drive success for clients around the world.

HOW WE GROW YOUR BUSINESS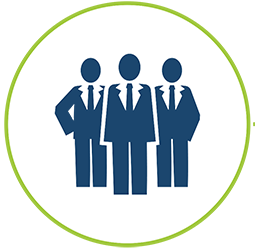 Attract Customers
Build visibility and brand awareness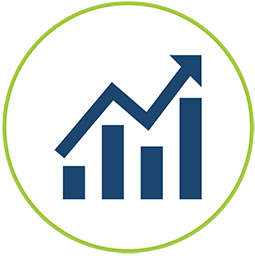 Increase Conversions
Gain more leads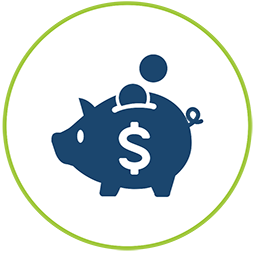 Maximize Profits
Grow revenue, not costs

WHO WE WORK WITH
Serving global, national, and local clients plus agency partners, our cross-functional teams of dedicated experts and data-based technologies keep us agile. The result? We keep our clients competitive and growing in the fast-changing online environment.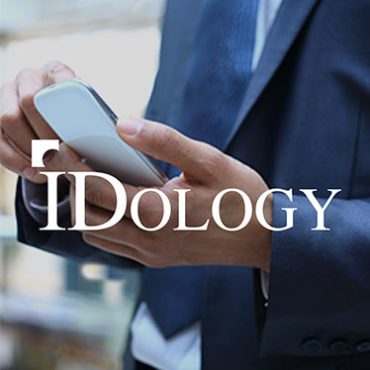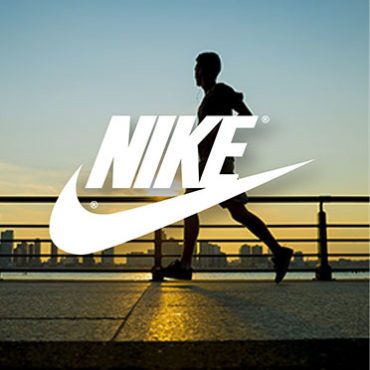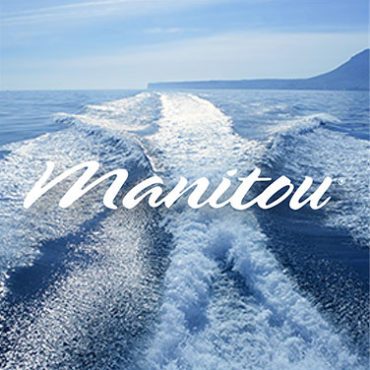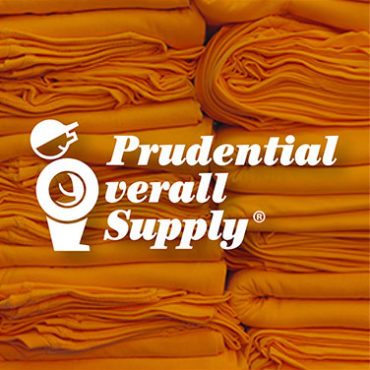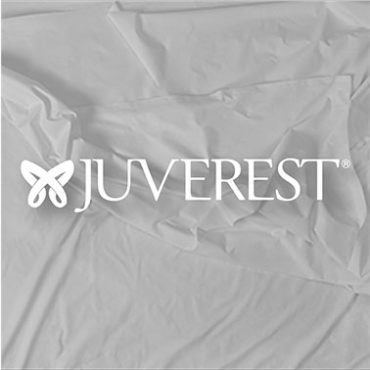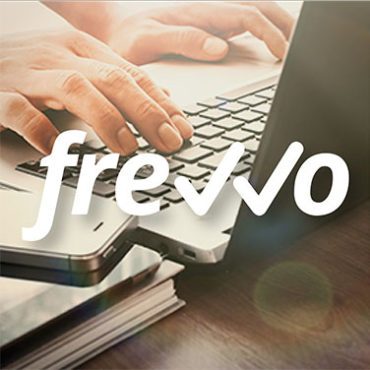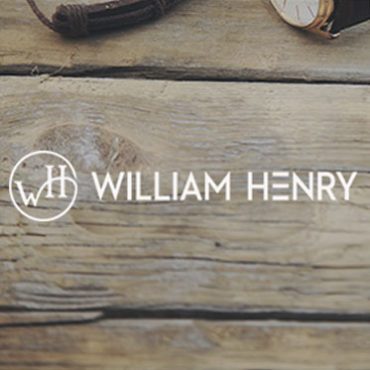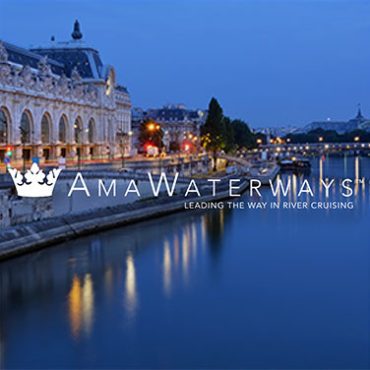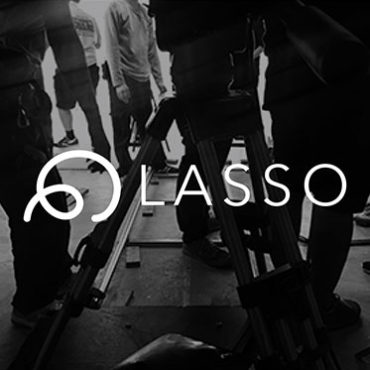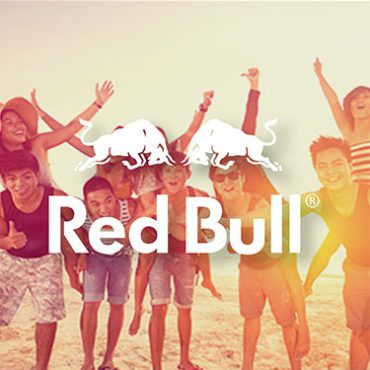 TECHNOLOGY TO POWER YOUR CAMPAIGN
At National Positions, our team is constantly researching and finding new ways to empower your campaign with the most innovative technology to drive traffic, leads, and sales to your website. We use an array of tools, licensed through strategic partnerships as well as proprietary technology developed in-house.
How Does It Work?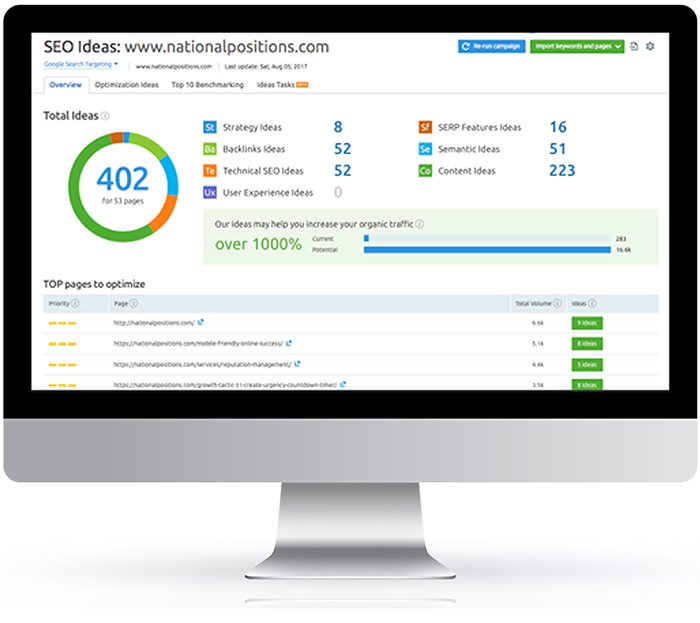 PROUD TO BE A PREMIER GOOGLE PARTNER
We've earned exclusive Premier Google Partner status, signaling that we are a most valued agency with superior expertise in AdWords services. Google has noticed our ability to fully support thousands of customers and grow their results. We'd like you to be one of our valued new clients and experience the premier level of service.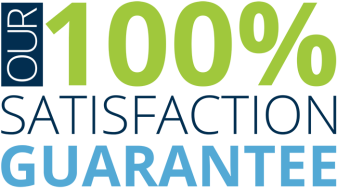 OUR PROVEN GROWTH STRATEGIES
We listen to your needs, analyze your current digital profile, and apply our unique blend of strategy, technology, products and services to keep your business moving forward.
ACQUISITION
Increase your business
Growing your business is about identifying your customers and knowing what drives them to you. Successful campaigns begin by generating a stream of new prospects to your website.
Define your Unique Selling Proposition (USP)
Create Personas of your ideal customers
Identify your best customer acquisition channels
Discover new acquisition channels
Increase traffic to your site
Optimize your website and your current campaigns
Create content that will convert
Turn followers and visitors into customers
CONVERSION
Retain more of your customers
Acquisition means nothing if you cannot get people to come back to your site and use more of your products and services.
Build and optimize ongoing client communication
Close more business by sending the right message at the right time
Engage leads at critical points along the conversion funnel
Use behavioral psychology
Implement human factors into every interaction
Deliver dynamic customized content
Create a customized user experience to make customers feel special
REVENUE
Grow your revenue
Maximize every customer interaction to fuel your revenue growth. Experiment and learn what works–and what doesn't–to drive sales.
Make key decisions with relevant data
Understand each client interaction
Utilize true end-to-end ROI reporting
Do custom reporting for informed decision-making
Double down on what works and eliminate what does not
REFERRAL
Create advocates for your brand
Viral growth comes from taking people that love your products and services and making them advocates for your brand. Referrals are key to scaling your business to new heights.
Build vitality mechanisms into your products and services
Reward your loyal customers
Empower your advocates to reach out to their networks
Design referral programs to boost business
Increase the advocacy coefficient
READY? SET. GROW!
Fill out the form below and one of our Growth Experts will give
you a call to discuss how we can increase your bottom line!
We'll be in touch shortly.